Our main objective is to give you the best mountain bike experience!!
Going through beautiful places and enjoying incredible landscapes that only the south of Chile has to offer you.
You decide: either you can rent one of our mountain bikes or you can choose between one of our guided tours. It will only depend on the time you wish to spend, we will take care of the rest.
helibike adventure
We´ve contacted Barraco Air for this fantastic tour and we want to offer you the best riding experience in the South of Chile.
With bilingual guide service, excellent MTB bikes so you can enjoy the best Mountain bike experience!!´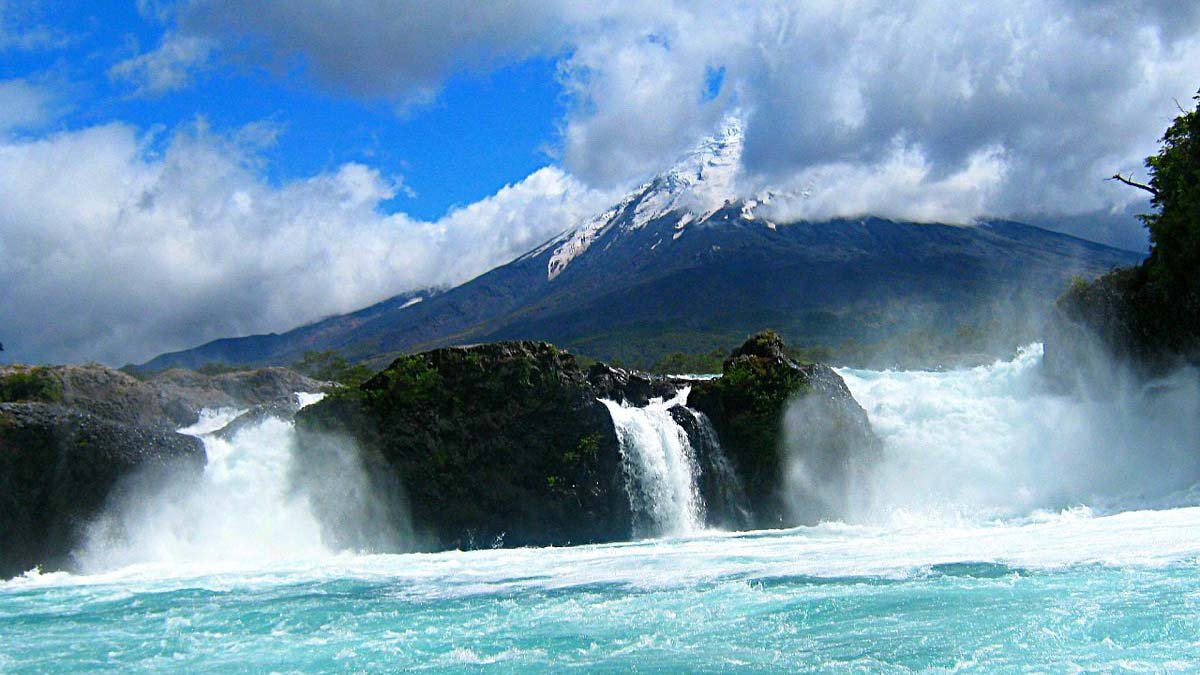 Laguna Verde – Saltos de Petrohué – Lago Todos Los Santos
We will pick you early in the morning at your hotel in Puerto Varas and drive to Green Lagoon, a small inlet of Lake Llanquihue, to which it is connected by a narrow channel.
MOUNTAIN BIKE LAS TRANQUERAS FOREST RESERVE
We will start our journey at our store AUSTRAL BIKES and ride for about 8 km on route 225 to Ensenada, pedaling on Chile´s longest bike path, until we reach Las Tranqueras native forest reserve.
mountain bike paso desolación
We will pick you early in the morning at your hotel in Puerto Varas and drive to Ensenada, then continue north towards Las Cascadas, after we pass the waterfalls, at kilometer 27.5 from Ensenada
BIKE & KAYAK
We will start our bike tour from Austral Bikes store, we will take the old train road that connects the cities of Puerto Varas with Llanquihue and then around the the lake heading north to Frutillar.
TREKKING & CAMPING COCHAMÓ – LA JUNTA 2 DAYS
We will pick you at your hotel and drive to Cochamó, then we will start the trekking, the walk through the valley to the campsite La Junta, the slope is generally low and most of the trekking is done under the shade of the dense forest.
CREATE YOUR OWN TOUR
Choose your own experience!
If you want something different, you can design your own bicycle experience, tell us your preferences and we will coordinate a tour for your own needs.