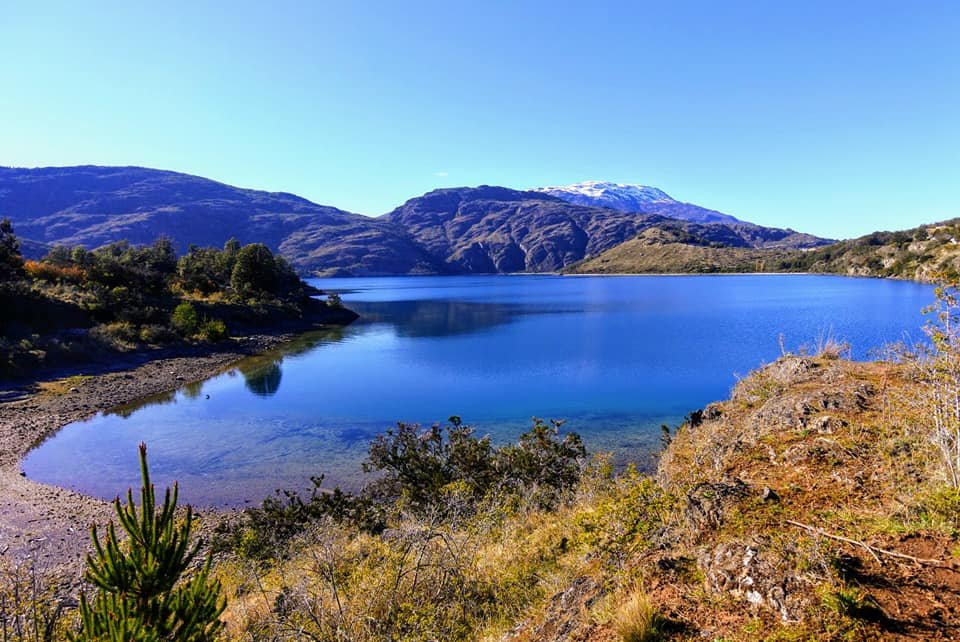 CREATE YOUR OWN TOUR
Choose your own experience
Our team can adapt to your own or special needs.
If you want something different, you can design your own bicycle experience, tell us your preferences and we will coordinate a tour for your own needs.
In the form below, you will find different options:
– your destination (places you want to visit)
– type of accommodation
– feeding
– equipment
– travel dates
With this data, Austral Bikes will be able to present you a proposal based on your needs and preferences.
Enjoy your own experience like our Russian friends did, they choose their own itinerary and we took care of everything, giving them support with our bike mechanic and a Nissan NP300 during 13 days, this is what they chose:
| RECORRIDO | KM | ASCENSO MTS |
| --- | --- | --- |
| Transfer to Tres Esquinas 60 km, cycling to Cascadas Llaima | 42 | 680 |
| Llaima Camp - Melipeuco | 43 | 654 |
| Melipeuco - Villarica | 93 | 560 |
| Villarica - Panguipulli | 60 | 410 |
| Panguipulli - Netalme | 58 | 927 |
| Netalme - Lago Pirihueico ferry - San Martín de los Andes | 59 | 1059 |
| San Martín de los Andes - Lago Hermoso | 38 | 605 |
| Lago Hermoso - Villa Angostura | 75 | 995 |
| Villa Angostura - Bosque De Arrayanes - boat to Puerto Pañuelo, Circuito Chico | 44 | 870 |
| Puerto Pañuelo - boats & cycling to Petrohue - Ensenada | 47 | 300 |
| Ensenada - Puerto Varas | 50 | 230 |
| Chiloé- Ancud-Dalcahue | | |